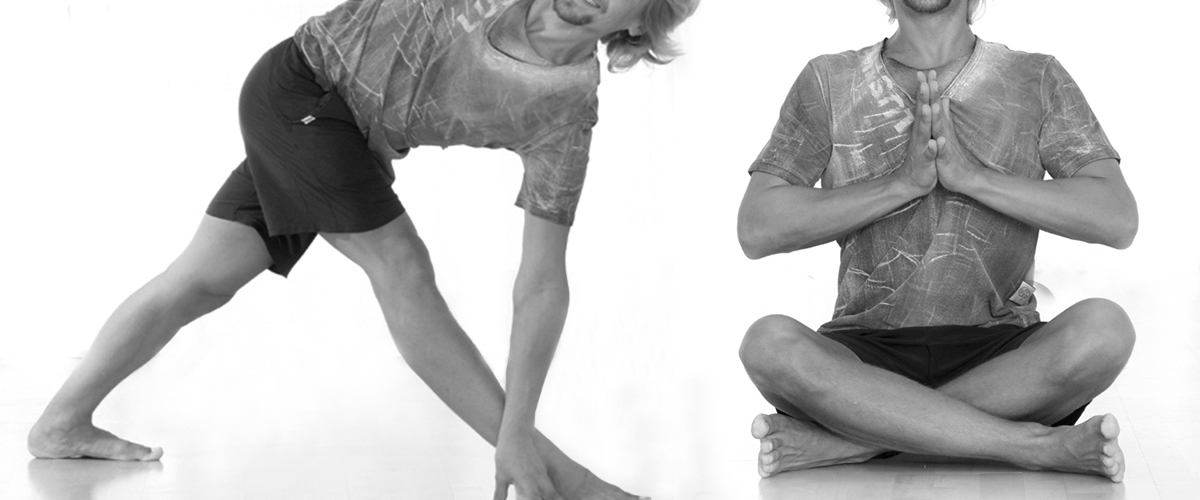 The powerful practice of twists
and backbends in Yoga
Sat 17.3. 13.00–15.30 / Kauniainen
Two of the most common issues of everyday life are the lack of energy and spinal tension, which leads to back pain. In this workshop you will learn a very basic, yet powerful and effective sequence to release tension in the spine with the help of twists, as well as bringing more energy and strength into the body through backbends. In this way you can use the asana practice to enhance your life and bring more joy.
Workshop includes both practice and lecture, which will go deeper into Yogic Philosophy, Nutrition and Lifestyle tips. Open to everybody familiar with alignment-based yoga and willing to grow and change. If you have severe back issues, please contact the teacher before hand.
Read more about Gabriel
---
Place: Studio Yin Kauniainen / Tunnelitie 4, 02700 Kauniainen, Kauppakeskus Grani 2. floor
More information: info@studioyin.com
Price: 35 €
Apply: Digital booker – Kauniainen