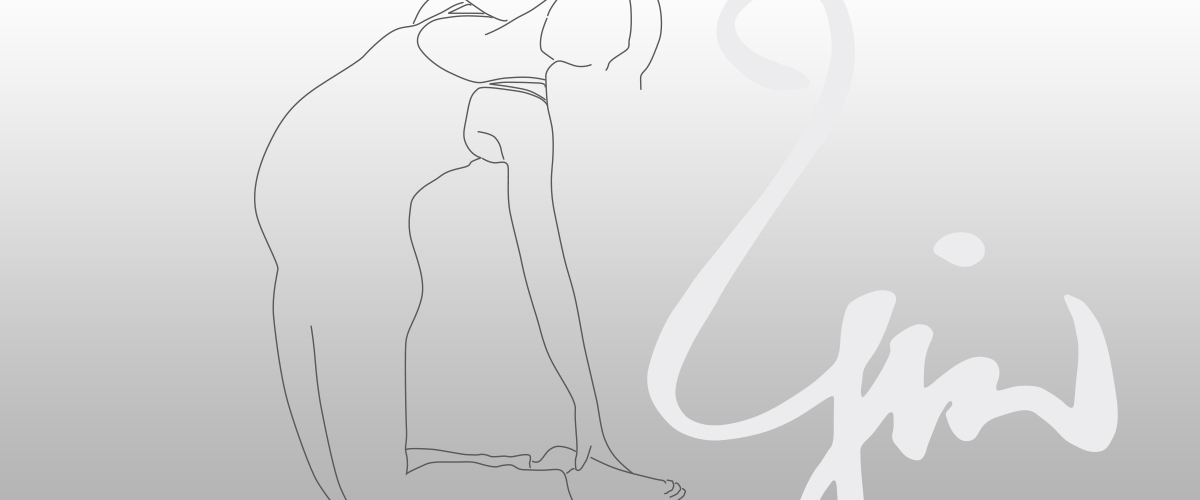 Mummy and tummy exercise course
6 weeks course
with Lisa Torsdatter Markussen
29.10.–3.12.2019 / 45 minutes
Tuesdays 10.00-11.00
Price 150 €
---
Are you currently home on maternal leave with your baby?
Do you feel a disconnection with your body after pregnancy and childbirth?
Do you wish to "get back in shape" and move with confidence again?
Do you have issues related to the pelvic floor muscles or separated abdominal muscles (e.g. diastasis recti)?
Did you know that group exercise led by a skilled professional has shown to be the most effective way to prevent, reduce and also cure pelvic floor issues like incontinence, prolapse, pelvic discomfort and pain?
Bring your baby along and join for six Tuesdays of exercise with focus on typical postpartum problem areas; rebuilding core stability and pelvic floor muscle training. We are also bringing focus to prevention of problems with shoulders, neck and back (from all that baby lifting and pram pushing!). The exercises will sometimes include and activate your baby, but the main focus is that you, mom, get a decent exercise. The course will be filled with useful tips and exercises to help you become stronger and ready to seize the everyday life as a new mom.
SUOMEKSI: Kuuden viikon kurssi, aina tiistaiaamupäivisin, jossa tehokkaasti ja turvallisesti voimistetaan ja muokataan keskustaa ja lantion lihaksia. Nämä tarkoin valitut harjoitukset ovat tarkoitetut juuri äideille. Kurssilla on mahdollista saada muokattuja, juuri itselle sopia harjoitteita. Kurssin opetuskieli on englanti tai ruotsi, jos niin toivotaan, mutta Lisa ymmärtää myös suomea. Kurssi sopii niin aloittelijoille kuin jo enemmän kokemusta omaaville. Vauvat ja taaperot ovat tervetulleita tunnille mukaan. (-1Y)
---
To join this group we kindly ask you that you are at the very least 6 weeks postpartum
and has been at your postpartum doctor checkup.
If you were delivered by C-section, please make sure your operation wound is completely healed and that your doctor has cleared you for exercise.
Come join us for a fun and energizing exercise morning!
---
Lisa Torsdatter Markussen
Lisa is a Norwegian exercise physiologist and diabetes educator with a passion for leading an active and healthy life. She loves babies, and think they are the most precious things on this earth. She knows that when mommy is feeling good and confident in her own skin, she can be that best version of a mommy that she wants to be for her baby. And when mom is good = baby is good = family is good.
Lisa is specialized in female and maternal health and wrote her masters thesis about exercise in pregnancy. Especially how regular pelvic floor muscle training can be used as prevention and treatment for incontinence in pregnancy and after giving birth. She is highly qualified to guide mothers in safe exercise before and after baby is born.
Lisa is convinced that if everyone discovers the joy of moving their body regularly, our society would look very different. She also believes that its never too late to start looking for that joy, and can't wait to help you find it. She sees health as a whole, where many factors plays part. She speaks Norwegian, Swedish and English fluently, and instructs in English (or Swedish if the group wishes). If you feel your English isn't very good, don't worry. She also understands Finnish really well, and speaks a bit too.
---
Place Studio Yin Kauniainen / Tunnelitie 4, 02700 Kauniainen, Kauppakeskus Grani 2. floor
More information: info@studioyin.com
Price: 6 classes 150,-
Buy: Studio Yin online store
Book your place: info@studioyin.com