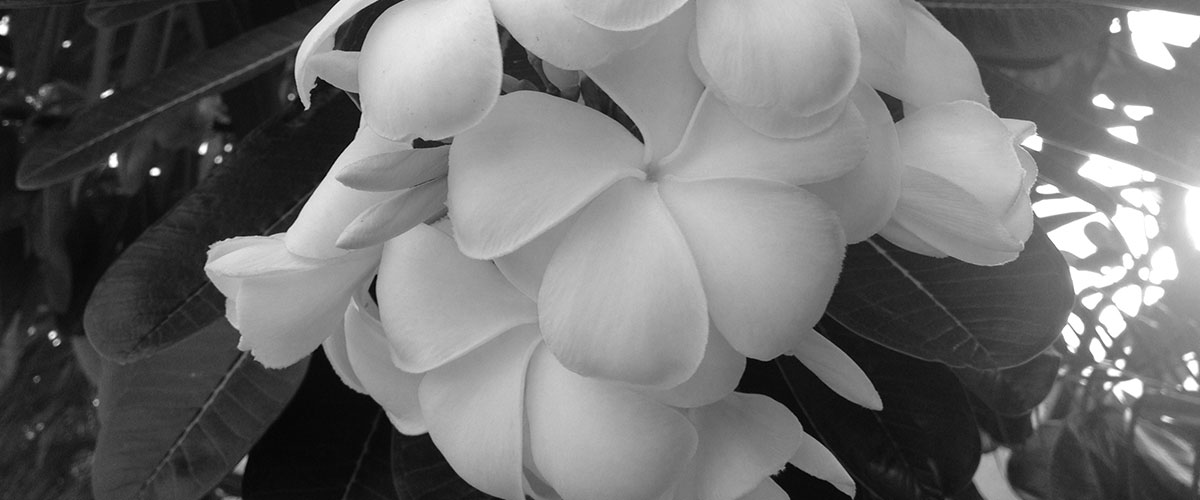 Sat 6.10. 14.30–16.00 / Studio Yin Helsinki
Sat 13.10. 11.30–13.00 / Studio Yin Kauniainen
Price 25 €
The GYROKINESIS® Method is a movement system that affects the entire organism by increasing its functional capacity. It aims to make people feel at home in their own body, free from tension and full of energy, as well as balanced and grounded. It was originally called "Yoga for Dancers"  and has been created by Juliu Horvath. It is a unique method that can be adapted to anyone's ability: it benefits people of all ages and walks of life. The GYROKINESIS® method emphasizes continuous flowing motion, which are synchronized with breathing patterns, resulting in sense of wellbeing and mental clarity at the end of each class.
The benefits of GYROKINESIS® are countless and impact people physicially, emotionally, mentally and energetically. GYROKINESIS® exercises increase blood and lymphatic circulation, favor better elimination of toxins and better absorption, increase the mobility of joints, stimulate and strengthen the nervous system and releases the rigidity of the spine. They also create better coordination through neuromuscular regeneration and create clearer sense perception through a gentle and powerful awakening of all the senses, as well as opening energy pathways.
Classes are performed standing, sitting on a chair or on a mat.
In the workshop you will get more information about the method and you will be guided accordingly.
Read about Jessica
---
Studio Yin Helsinki / Urheilukatu 5, 00250 Helsinki
Studio Yin Kauniainen / Tunnelitie 4, 02700 Kauniainen, Kauppakeskus Grani 2nd floor
More information  info@studioyin.com
Price 25 €
Apply Digital Booker Helsinki or Digital Booker Kauniainen