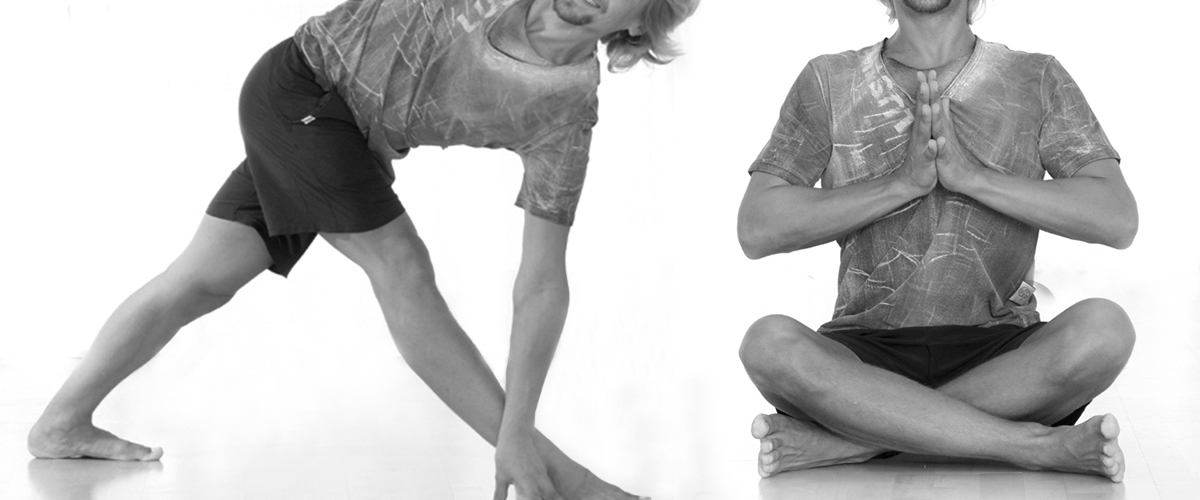 Basic alignment for the practice of Vinyasa
Sat 4.11. 14.00–16.30 / Kauniainen
The practice of vinyasa is invigorating in itself and brings joy, detoxification and a sense of glow.
In this workshop you will learn basic cues and alignment tips to keep your flowing practice safe, especially in areas such as wrists, shoulders, neck and knees. We will work on standing poses, sun salutations, twists and backbends, as well as going deeper into the anatomy of forward bending and when it is safe to practice them.
After the workshop you will have the tools and knowledge to keep yourself safe in your flowing practice and therefore feel empowered to practice with more joy.
Workshop includes both practice and lecture, which will go deeper into Yogic Philosophy, Nutrition and Lifestyle tips.
Read about Gabriel
---
Place: Studio Yin Espoo Kauniainen / Tunnelitie 4, 02700 Kauniainen, Kauppakeskus Grani 2. flor
More information: info@studioyin.com
Price: 35,-
Apply: Digital Booker – Kauniainen
Booking only 5 weeks before the workshop